22nd Jun 2023
Check Out These New Exciting cPanel & WHM version 112 Features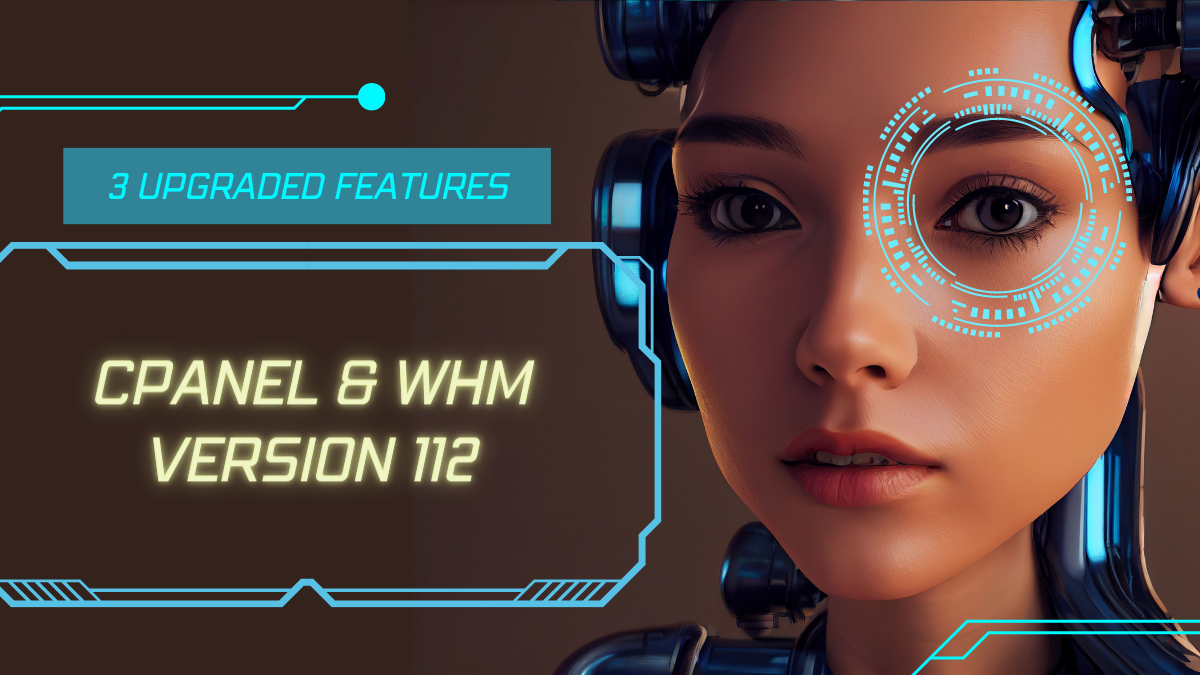 1️⃣ Manage Team: We're thrilled to announce that with the latest release of cPanel & WHM version 112, we have introduced the highly anticipated "Manage Team" feature. Now you can effortlessly collaborate and streamline your team's operations within cPanel. Simplify user management, assign roles, and enhance productivity with this ...
1st May 2023
FREE vs Premium Versions of AccelerateWP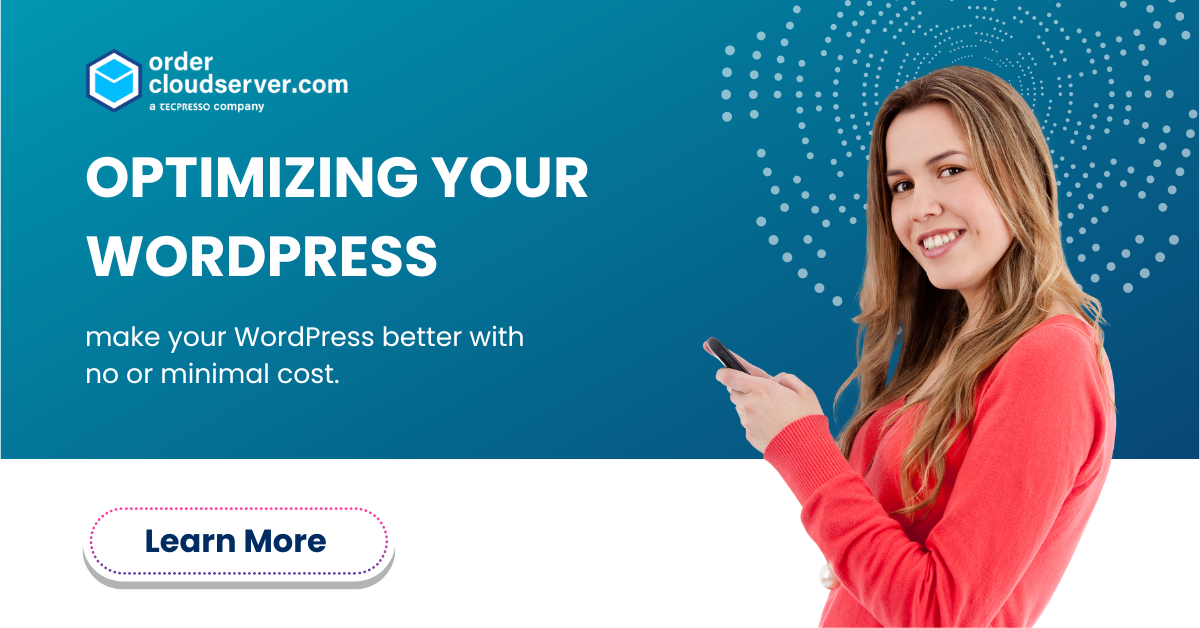 AccelerateWP is a suite of advanced WordPress performance optimization features that are makes underperforming WordPress websites faster with a single click. And unlike other plugins that promise to do this for you, AccelerateWP does this using signals beyond what a normal plugin will have access to. That is because the company behind it ...
19th Nov 2022
PHP 7.4 Upgrade To PHP 8.1 Scheduled On Sat, Nov 29
Every year, a new PHP version is added and old PHP versions are deprecated. This also affects our system's default and documented recommended PHP version. The PHP 7.4 branch no longer receives regular bug fixes. PHP 7.4 now only receives critical security updates. And even this security update will stop on 28 Nov ...
5th Sept 2022
Have You Planned Your Upgrade From PHP 7.4 To PHP 8.1?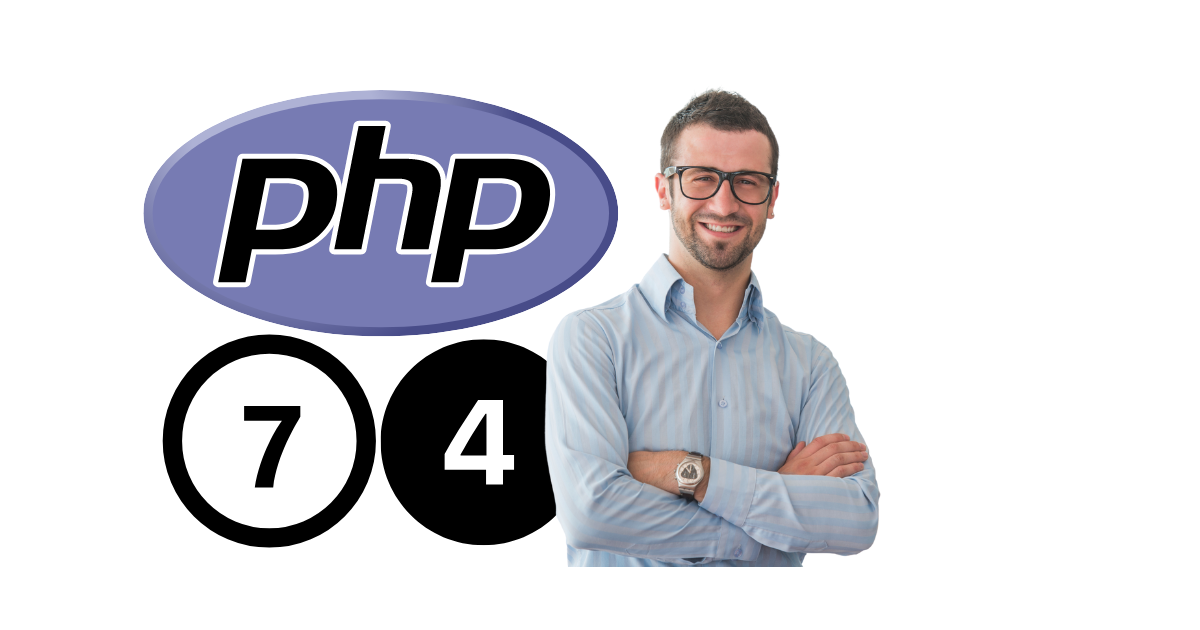 It may surprise you a bit to know that for the past 9 months, PHP 7.4 has been receiving security support only. No new features. No updates to the existing ones Just critical security vulnerabilities are patched. It means that your website running PHP 7.4 has not benefited from any new PHP feature for almost a year. Now, the security ...